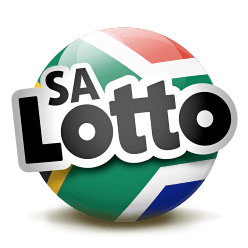 NEXT SA LOTTO DRAW
R 5.5 Million
2 FOR 1 BET NOW
SA LOTTO PREDICTIONS FOR TODAY
Predictions based on previous results
Make your lotto predictions based on the Hot and Cold Numbers below. Find out which lotto numbers have been drawn the most frequently and which numbers are overdue. There are no guarantees, but many players prefer to base their lotto predictions on the outcomes of previous draws.
Lotto Predictions based on birth date
Insert your date of birth and let our lotto number generator determine the best selection of numbers for the next SA Lotto draw.
Lotto predictions based on horoscope
Choose the symbol which matches your horoscope to reveal a selection of lottery numbers you can use for the upcoming SA Lotto draw. With our lotto prediction generator you can find out if your winning numbers are written in the stars!
Lotto predictions based on dreams
Many lotto winners have taken inspiration from their dreams. Check out our selection of the most common dreams to see if you can make your lotto dreams come true!