The Top 10 Most Expensive Hair Stylists in the World!
What amount will you spend on a haircut from a famous hairdresser? Find out what celebrities are spending on their glamorous hairstyles.
Celebrities have to keep up their good looks and people will pay for having a celebrity look. Everyone wants to look stylish and attractive and some people will pay a lot to keep up these appearances.
Some hairstyles are high in demand and very expensive. Celebrities will go to high priced salons and their groupies, just an average Jo, will follow in their hairstyle footsteps. Some are prepared to pay outrageous amounts.
We've made a list of the 10 most expensive haircuts and who the willing celebrities are that will pay this amount with a smile.
10. Oribe Canales - $400
Oribe was a Cuban-born American hairstylist and charged $400 (approx. R6,700) just for his haircut services. He never coloured any of his client's hair, he only focused on the cut. He died in 2018. He was famous for hairstyles of supermodels, Victoria's Secret Angels. Jennifer Lopez was his highest profile client.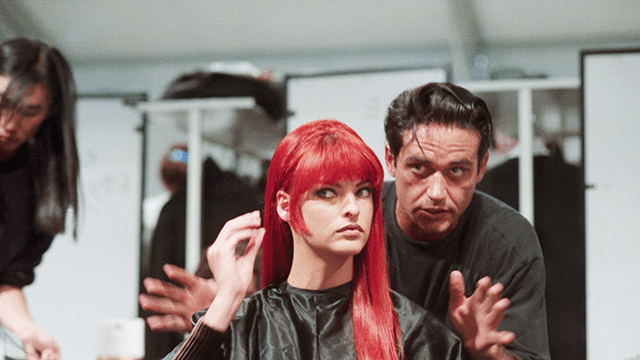 9. Serge Normant - $500
This French hairstylist provides his high-demand services in high-class fashion shows around the world. A haircut from Serge Normant at his salon, John Frieda in Los Angeles and New York will cost you $500 (approx. R8,400). His famous and reputational haircuts are first choice to celebrities like Sarah Jessica Parker and Ellen Barkin.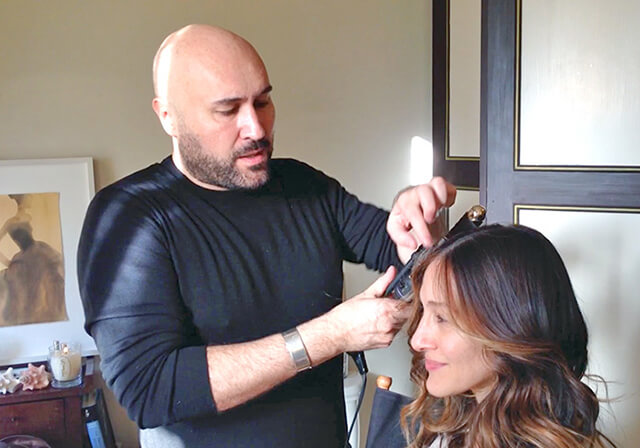 8. Chris McMillan - $600
Thanks to Chris McMillan, Jennifer Aniston was famous for her trademark haircut "The Rachel" when she played Rachel in Friends. These days Jennifer Aniston still gets a hair cut at the Chris McMillan Salon in Beverly Hills. He has also cut and styled different celebrities' hair and a cut from the owner and stylist, Chris McMillan will cost you $600 (approx. R10,100), if you want to colour your hair you can add an additional $320. (approx. R5,400).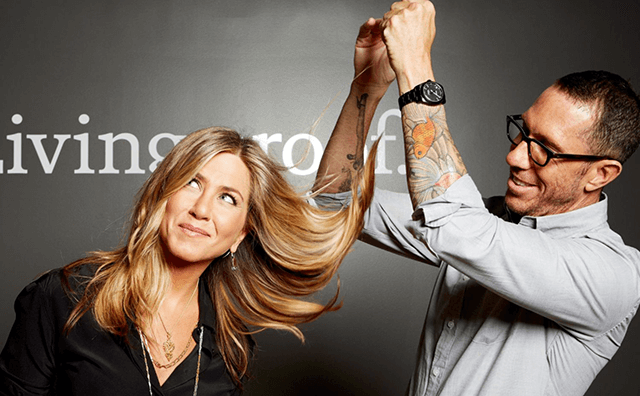 7. David Babaii - $650
He is named the "King of Curl" by Vogue magazine. His celebrity client list includes Gwyneth Paltrow, Kate Hudson, Nicole Kidman and Scarlett Johannsson. A set of full highlights, cut and blowout will cost you approximately $650 (approx. R11,000).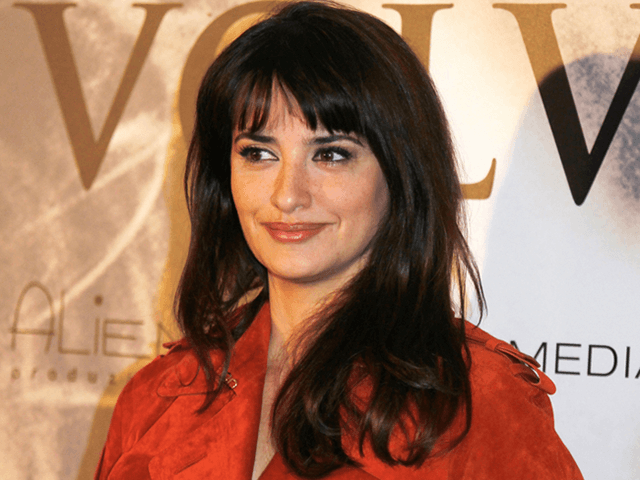 6. Sally Hershberger - $800
Sally Hershberger is an American hairstylist known for creating Meg Ryan's signature haircut, the "Sally Shag". She is famous for working with directors, celebrities and top photographers. She travels to with her personal clients in her salons in New York and Los Angeles. A cut from her at one of her salons will cost you $800 (approx. R13,500). Tom Cruise and Hillary Clinton is also among her list of famous clients.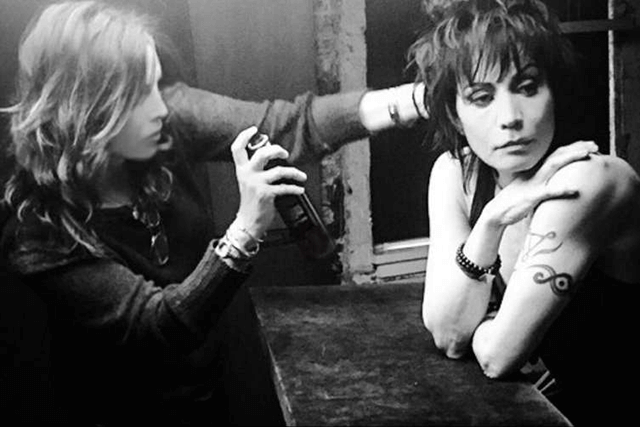 5. Orlando Pita - $1,000
His salon is located in Manhattan, the salon offers the latest and most trendy hairstyles for their clients. A regular styling appointment will cost you $1000 (approx. R16,900). Famous celebrities who visit Orlando Pita on a regular basis are Julia Roberts, Madonna and Julianne Moore. He is also a regular hairdresser for photoshoots and the catwalks.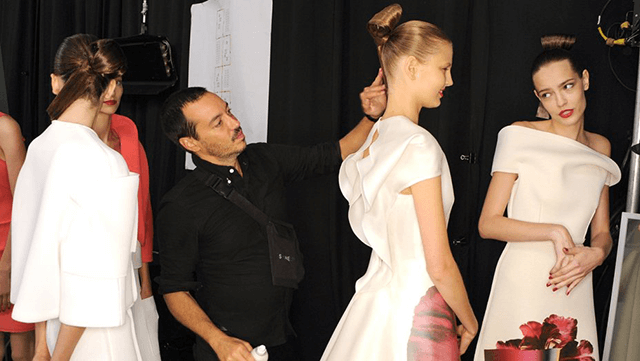 4. Ted Gibson - $950 - $1,200
Ted Gibson is a well-known hairstylist who is expressing himself as a hair stylist in his salon in New York as well as the hair expert in the TV show What Not to Wear on TLC. A styling service from Ted Gibson, depending on the type of haircut will cost you between $950 and $1200 (approx. R16,100 – R20,300). His celebrity client list includes Renee Zellweger and Anne Hathaway.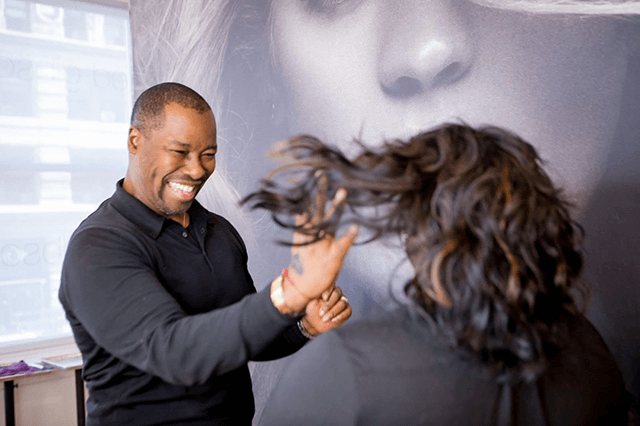 3. Rossano Ferretti - $1,600
Rossano is a famous Italian hairdresser and has salons in Asia, the Middle East, America and Europe. He is known for his "invisible" haircut and offers his client unique and innovative haircuts. A cut from the Italian legend will cost you $1600 (approx. R27,000). He has worked in high-class fashion shows like Armani and Dior and his famous client list has names like Angelina Jolie, Lady Gaga, Kate Middleton and Jennifer Lawrence on it.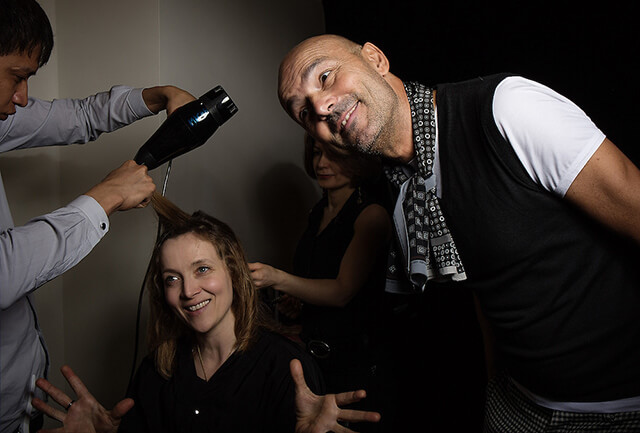 2. Stuart Phillips - $16,000
Stuart Phillips, a British hairstylist from Stuart Phillips Salon in Covent Garden, London, UK, is a celebrity stylist who charges $16,000 (approx. R271,000) for a haircut service. The package includes hair products, a luxurious lunch as well as a massage. In April 2007 he sold an "International VIP hair service" package to an Italian client, Beverly Lateo from Pisa at the cost of £8,000 (approx. R170,000). Later in 2007 he received a Guinness World Record for the most expensive haircut. Celebrities like Jamie Oliver, Benicio Del Toro and many more are on his client list.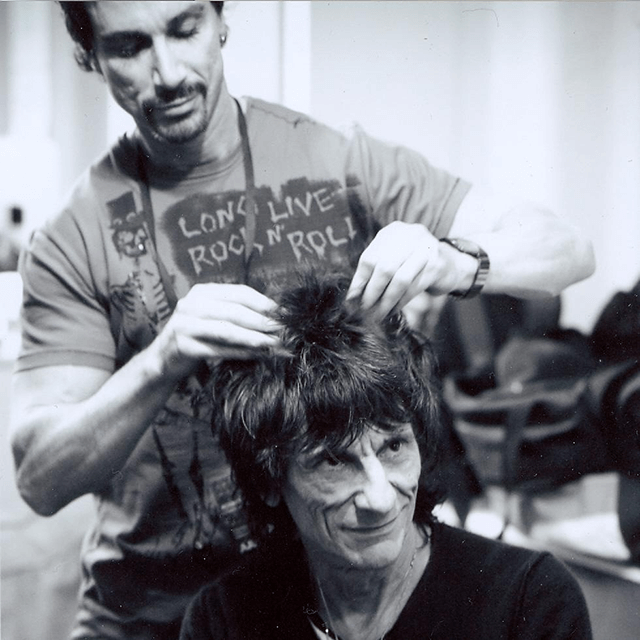 1.Ken Modestou - $23,000
Ken Modestou works in the high-class hotel Dorchester in London. His haircut services might not be as expensive as the other stylists mentioned above, but Hassanal Bolkiah from Brunei spends about $23,000 (approx. R390,000) to bring his favourite stylist to him from London. The haircut itself costs about £30 (approx. R640) in London, but the amount for all the expenses like the flights, accommodation and haircut adds up to roughly $23,000.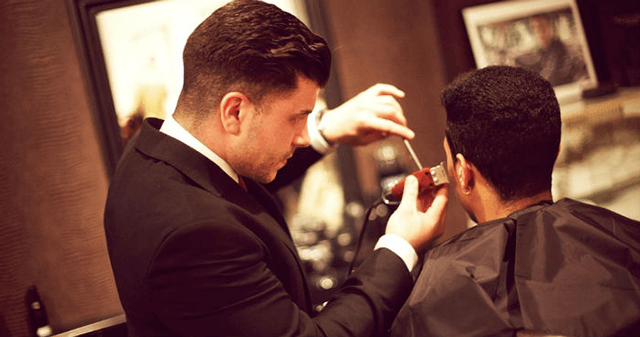 Will you spend a fortune on getting your hair cut and styled by your favourite celebrity's hairdresser? What amount are you prepared to spend for the services of a famous hairstylist? If you can't afford it in your average lifestyle will you consider it when you win the lotto? Will you treat yourself and add it to your list of things to do when you win the lotto?